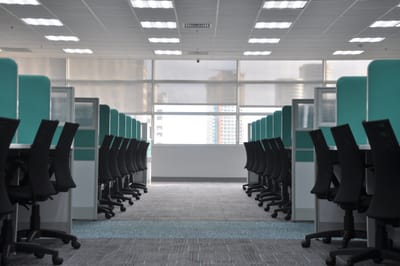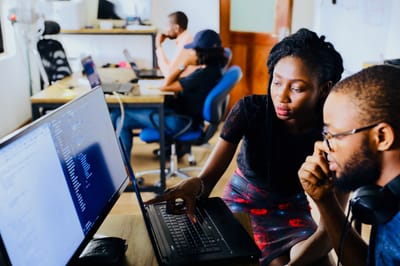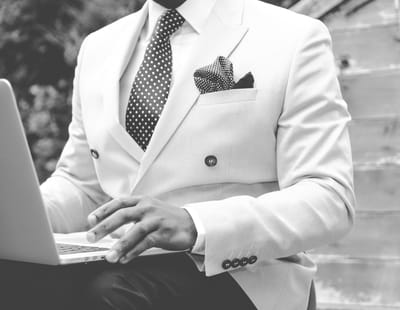 Greenville Consulting is a certified multifaceted private consultancy with excellent intellectual and professional capacities in creating excellent services and solutions as durable platforms for remarkable overall advancement of our clients' businesses and interests.


OBJECTIVES
Our core objective is to provide the knowledge and skills needed to Add Values, Create Excellence and Develop Capacities in individuals and organizations through Customized Training & Development, Special Events, Performance Coaching and Corporate Services & Solutions, thereby achieving significant improvement on the individual efficiency and overall organizational performance.


OUR CORE VALUES
We believe in, and practice, corporate integrity. We have placed every of our functions, operations and systems in one principal ideology – all round excellence. Our overview of training facilitation is not just passing on information but initiating and sustaining personal and organizational transformation. We are Transformers.


OUR PROMISE
The driving force of our promise is a value-based passion to see our clients not only greatly satisfied but well impressed by our unique improvisation and exceptional expertise, delivered with ecstatic simplicity. We promise the best experience and result for you and your business.