Greenville Business Solutions.pdfA resent survey shows that many individuals (as high as 55%) and organizations (as high as 48%) are dissatisfied in the services or solutions provided by service providers in ten core areas of deliveries .This impart directly or indirectly on the overall individual or organizational goals and objectives.
For instance, it is established as a rule that at least 11% of customers leave because of impart of service or solution providers on organizations.
Individuals/organizations lose up to 33% (or more) of their profit due to poor service or solution deliveries by service providers, vendors, contractors or suppliers.
The issues range from quality, timing, pricing, defects, failures, breaches, inconsistencies, and so on.
And it seems there is no solution after much ado.
This is where we come in.
We are Greenville Services & Solutions

Excellent Professional Services & Solutions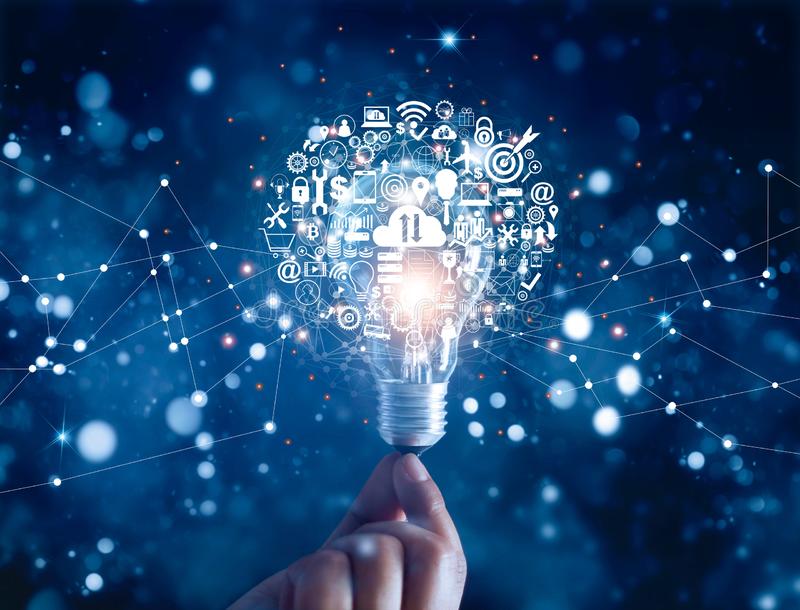 Let us provide professional insights and foresight for your individual and business interests in any of these areas :
Training & Development
Recruitment & Talent Management
Workforce Outsourcing
Management Consulting
Printing & Publishing Services
Website Development & Management
Office Management – Structure & Supplies
Business Advisory
--------------------------------

MIDAS TOUCH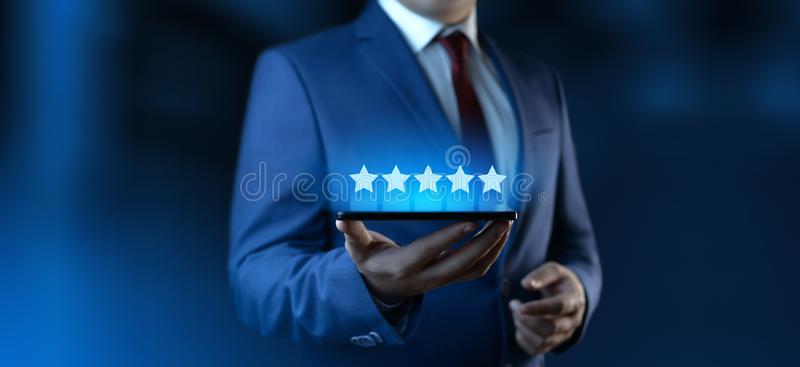 Excellent Services
Professionalism
Right Price
Prompt Delivery
Flexible Options
Advisory
Global Standards