A number of highly reputable organizations have adopted and even recommended our Peak Performance Training & Development modules and courses to other organizations because they are:
-delivered by world-class Certified Facilitators and experienced Performance Coaches
-premium training curriculum developed from researches and global best practices
-practical, interactive and all encompassing sessions
Our well proven competence in facilitation is incumbent on the mastery of Skills coaching and the cutting edge is the ingenuity in improvising customized training modules in both content and exceptional delivery.
Our ideology of training facilitation is not just passing on information but initiating and sustaining personal and organizational transformation.
In view of the need to equip your Workforce with the knowledge and skills to execute their core functions, we have specially selected over 100 classic modules that will be ideal for your workforce and organizational peak performance with respect to Peak Performance Work Delivery.
HUMAN CAPITAL MANAGEMENT MODULES
•Management Basics
•Personnel Management
•Human Resource Management
•Compensation Management
•Job Analysis & Design
•Performance Management
•Rewards Management
•Competency Based Assessment
•Employee Development
•Training & Development
•Participation Management
•Employee Relationship Management
•Career Development
ORGANIZATION MANAGEMENT MODULES
•Leadership
•Communication - Basics & Strategies
•Business Communication
•Managerial Communication
•Time Management
•Corporate Etiquette
•Organization Culture
•Change Management
•Decision Making
•Interpersonal Relationship
•Team Building
•Values & Ethics
•Conflict Management
•Workplace Politics
•Negotiation
•Public Relations
•Risk Management
•Crisis Management
•Virtual Teams
•Public Administration
•Non Profit Organizations
OPERATIONS
•Supply Chain Management
•Inventory & Logistics Management
•Enterprise Resource Planning - I
•Business Process Management
•Globalization
•International Business
•Business Process Outsourcing
•Disaster Recovery Management
•Procurement Management
•Business Continuity Management
•Project Management
•Production Operations Mgmt
•Management Information System
•Database Management System
•Business Process Improvement
•Total Quality Management
•Six Sigma
•Import & Export Management
Decision Support Systems
SALES, MARKETING & BUSINESS DEVELOPMENT MODULES
Marketing Management
•Marketing Research
•Advertising Management
•Mass Communication
•Strategic Management
•Corporate Governance
•Corporate Social Responsibility
•Competency Management
•Brand Management
•Strategic Brand Management
•Market Segmentation
•Product Management
•Consumer Behaviour
•Sales Management
•Retail Management
•Services Marketing
•E - Marketing
•Integrated Marketing Comm.
•Customer Relationship Mgt.
FINANCE & ECONOMY MODULES
•Financial Management
•Financial Accounting
•Ratio Analysis
•Banking & FOREX Markets
•Portfolio Management
•Corporate Finance
•Equity Valuation
•Job Order Costing
•Managerial Economics
•Gross Domestic Product
•Economics
•Quantitative Easing
•Real Estate
•Relationship Marketing
Relevance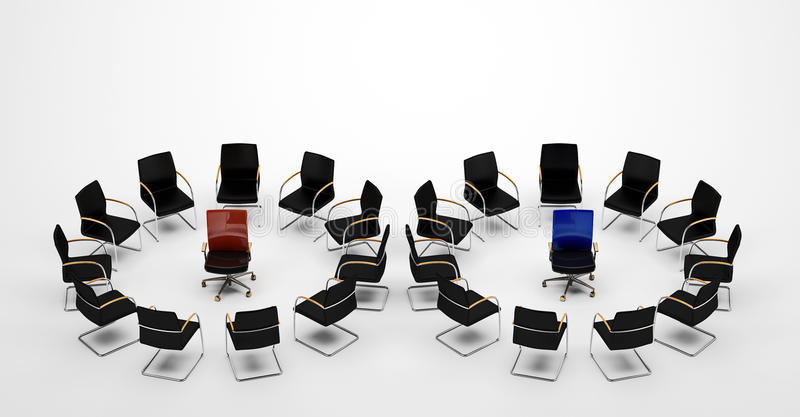 •Training courses are designed and delivered to organisations' work force in well managed groups in four categories:
Groups by departments and functions: Workforce with similar job deliverable -Marketing, Operations, HR/Administration, Finance/Audit, etc.
•Groups by levels: Workforce within same hierarchy – Directors, Managers, Executives, Officers, etc
•Groups' cross-section: Some Training Modules are mandatory for virtually all workforce categories/functions – Workplace Efficiency, Time Management, Total Quality Management, Communication and Interpersonal Skills, etc
•Customized Modules: These are Training and Development Modules that are specially crafted for some specific individual or organisational immediate or future needs. These classic modules are developed from inferences drawn from workforce profiling, performance reports, business intelligence and strategic business plans. These are usually done in collaboration with the Management staff of the organisation.
For further information or bookings, please call +234-8037275205